Industrial Internet of Things
What is IIoT?
The industrial internet of things (IIoT) is what describes the interlinking of the various components of business through the use of technology which monitors, captures, and interprets data. It significantly improves the scope of one's ability to monitor an operation, because technology can be placed and programmed in complex, disclosed, or even extreme conditions. However, as machines' ability to record data increases, so does the demand for people who can rightly interpret it.
The IIoT is a powerful tool in the hands of those who know how to use it. It gives decision makers a strategic advantage by presenting a clear, macro shot of different areas like supply chain and production, how each affects the other. Having more information available means a more sound judgement can be made based on the whole and not just its many scattered parts. Overall, this means better service and increased output, with an enhanced ability to do things like predictive maintenance.
Examples:
As an example of IIoT, consider the case study done by SAS on a municipality's water system. The city, which previously sent out technicians to check its water meters, decided to try monitoring all 66,000 meters remotely with sensors instead. Because the readings from the sensors were accurate and real-time, it saved the city tremendous amounts of labor, time, and therefore money. Net savings over the lifetime of the project were estimated at approximately $10 Million.
Among other things, sensors can be programmed to react to things such as light, motion, pressure, temperature, or vibration. This means that the slightest imbalances can be detected in a manufacturer's setting. An advanced IIoT initiative was made by the commercial jet manufacturer Airbus, who integrated various tools and machines throughout their factory. They then synced their employees with the transmitted data through wearable tech—smart industrial glasses. This process helps eliminate workman's error and notify them of the smallest defect in machinery. As a result total production and employee safety both go up.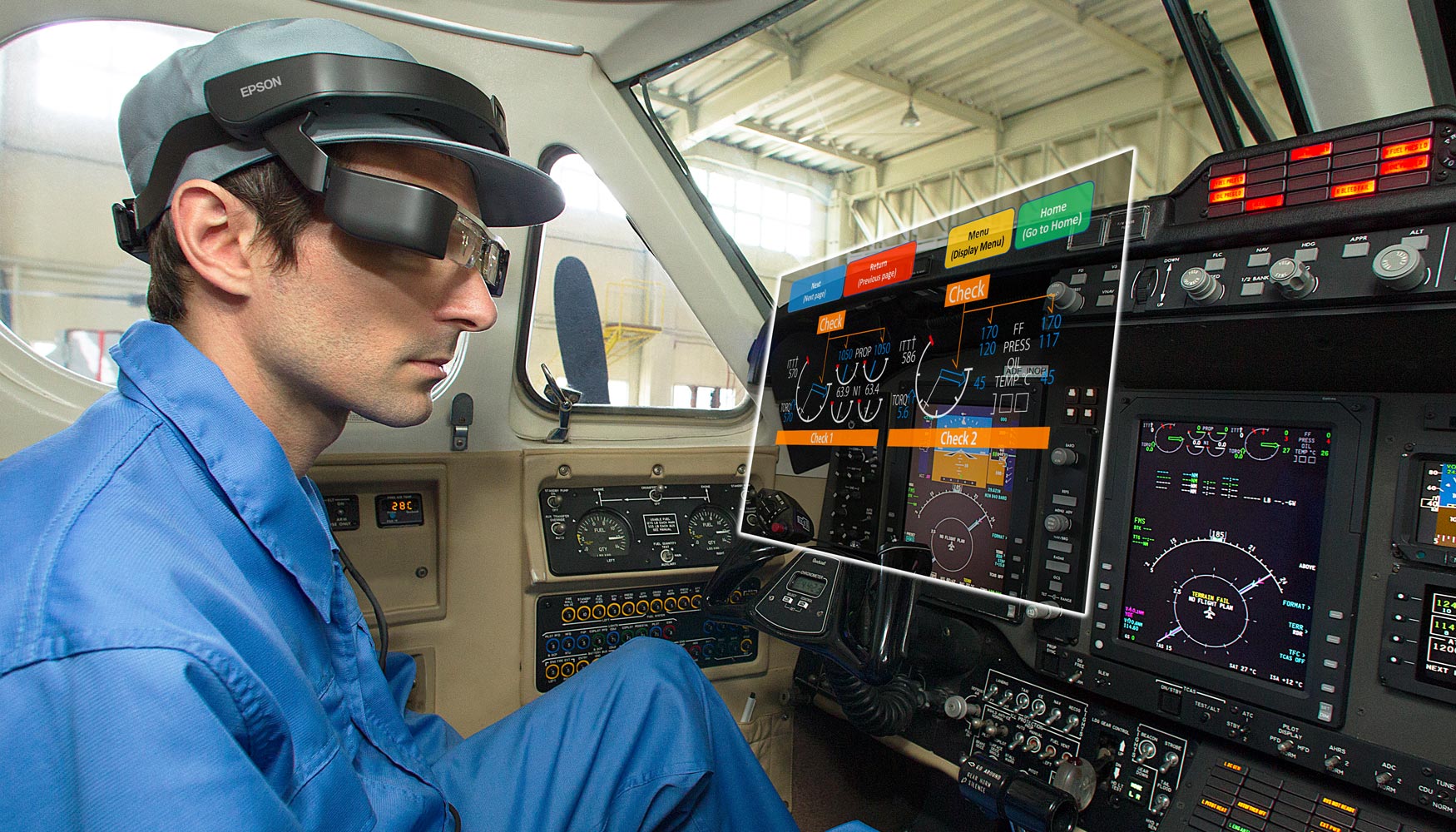 Future/opportunities:
Researchers at Bain @ Company predict that the IIoT will generate roughly $300 Billion annually by the year 2020. The strongest sectors investing here are respectively manufacturing, transportation, and Utilities, according to the IDC. The future of investing in the industrial IoT is stronger than that of the consumer IoT. The consumer internet of things involves integrating appliances, thermostats, TVs, smart watches, etc. to create a smart home or lifestyle. While this network can greatly increase convenience, its failure is never as costly as that of the industrial IoT. Failure, for example, of IIoT systems in the oil and gas industries could be fatal.
Because of the complex nature of IIoT development and applications, it is not yet affordable or applicable for most small companies. However, smaller producers or integrators should still be looking for less costly ways to connect the different parts of their business and yield similar benefits. If they wish to adapt and grow, it is important that they take note of the digital revolution we are undergoing and put their stake in where they can. By making the most of their present situation, they will be granted greater integration opportunities in the future and greater successes in their business. But the power that data affords will always demand good decision makers, or else it will be like any other tool that hangs limp in the hands of those who don't know how to use it.
An opportunity for digital integration may already exist in the water/wastewater industries. Experts in the field at Automation World describe this need, as pointed out by David St. Pierre, Executive Director of the Metropolitan Water Reclamation District of Greater Chicago (MWRDGC) and Vice President of the National Association of Clean Water Agencies (NACWA). St. Pierre had substantial experience in oil and gas before entering the water industry. His transition felt more like a leap backwards in time, as he noticed that many water process controls simply were not up to speed.
A lot of this may be due to the fact that if something fails in oil, it "blows up the town," he says. Whereas controlling water is far less dangerous and does not spark the same sense of urgency in innovation. This means that because many water systems are not even up to par with their control systems, they certainly cannot look to the future's technology without comprehending that of the present. This means that modernizing outdated controls may be a key intermediary step going forward.